SME ROUNDTABLE: Investment Incentives to Boost Your Business Overseas



Investment Incentives to Boost Your Business Overseas

Following in our 2019 SME Roundtable series, we discuss which Canadian provinces and Australian states & territories offer the best incentive for your business.


SPEAKERS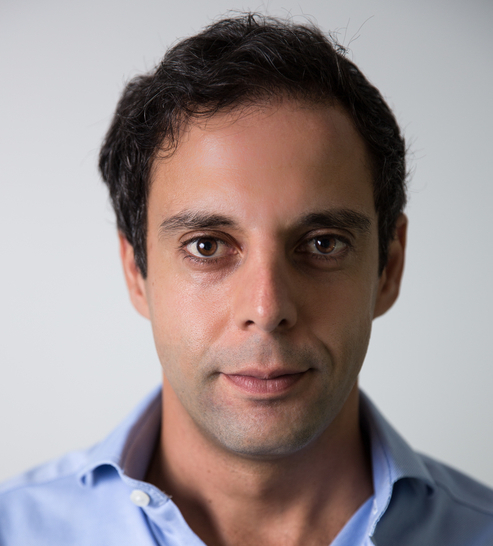 Joshua Khoddami, Director – Neu.Capital
As a part of Neu.Capital Joshua helps established companies raise $5m -$100m of debt and equity outside the big 4 banks by placing them in front a vast universe of professional investors. He spends time with clients educating them on the non-bank funding world. Previous to this, Joshua spent 7 years managing a digital marketing agency in Sydney that specialises in generating leads for mid-market companies. Originally from Vancouver, Joshua has spent the last 8 years living and working in Sydney.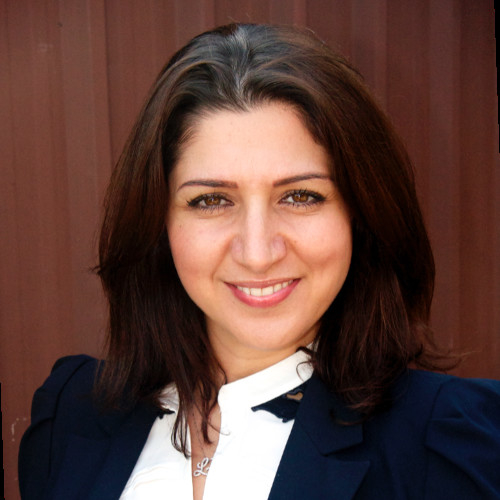 Lynda Chachaty, Founder and Managing Director – Worklife Choices
Lynda is an award winning speaker, corporate trainer and business coach who specialises in building the skills of high performance in individuals and organisations. Founder of Work Life Choices, Lynda has received numerous prestigious awards as she collaborates and partners with leading companies around the world designing and delivering bespoke and off the shelf innovative and interactive F2F and eLearning training programs that get results. Lynda's passion also extends to Business Start-up workshops she runs every month for those considering a journey into entrepreneurship, as a founder of 3 successful businesses she knows and understands business
**********************************************
AGENDA
7:30AM Registration/Networking
8:00AM Roundtable Discussion with Q&A
9:10AM Networking
9:30AM Roundtable Concludes
**********************************************


This event is open to CACC SME Members only.
Please visit the CACC website here to find out more on how to become a SME Member. For any other queries, please email SME@cacc.com.au or contact (02) 9053 0000.
Start Date (Austalia) :
Start Time (Austalia) :
Start Date (Canada) :
Start Time (Canada) :
Organizer :
Register Now