Simplified Legals & International Tax – What You Need to Consider
This SME roundtable discussion will highlight what it takes for Australian & Canadian businesses to expand in either country. Leading experts will help you navigate the complexities of starting a business in a new country as it relates to legals and tax.  What are the business advantages and where you need to show caution.
This roundtable is suitable for:
Small businesses thinking about expanding their business to Canada or Australia
Businesses in the midst of globaln expansion
NOTE: This event is open to CACC SME Members only. Please see below for how to become a member.
SPEAKERS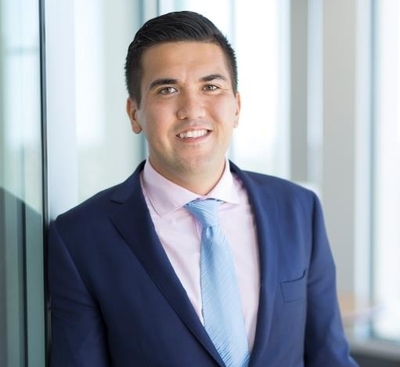 Jon Fung, Manager – William Buck
Hailing from Brandon Manitoba, Jon has 5 years of experience in the Business Advisory field and served on multiple not-for-profit organisations related to developing entrepreneurship and financial literacy.
In January 2016 Jon moved to Sydney joining William Buck's Business Services department focusing on assisting international corporations with establishing a business within Australia, reporting requirements and tax advice.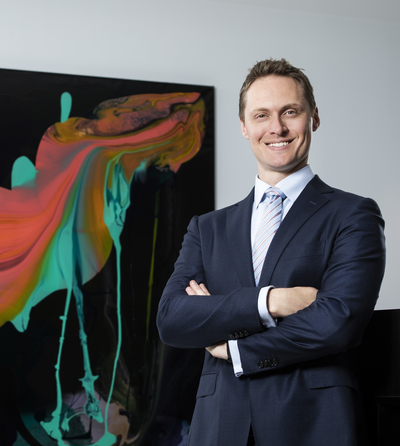 Michael Bacina, Partner – Piper Alderman
Michael is a Partner in Piper Alderman's Corporate Team based in Sydney.  He attended the University of New Brunswick, Canada and worked in Toronto for several years for leading law firms before returning to Australia. He has a long history of advising SMEs looking to protect their interests and is passionate about fintech and blockchain technology.
**********************************************
AGENDA
7:30AM Registration/Networking
8:00AM Roundtable Discussion with Q&A
9:10AM Networking
9:30AM Roundtable Concludes
**********************************************
This event is open to CACC SME Members only.
Please visit the CACC website here to find out more on how to become a SME Member. For any other queries, please email SME@cacc.com.au or contact (02) 9053 0000.