Canada and Australia sharing similar geographic, landscape, and natural resource profiles. What are our countries doing to take charge and prepare today for tomorrow? What are the most influential and important factors impacting decision making? And how can our countries share and transfer knowledge & experiences to ensure mutual success?   
What Sydney participants can expect:
A morning breakfast lively panel discussion on the state of Canada's and Australia's resource initiatives. How effectively can we use our current resources? Hear different business leader perspectives from industry, academic, and government.
THIS EVENT IS ALSO TAKING PLACE IN MELBOURNE FEBRUARY 2020.
EVENT HOSTED BY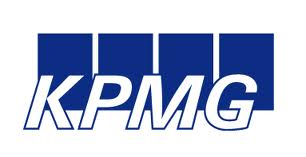 SPEAKERS TO BE ANNOUNCED SHORTLY
7:30 AM – Check-In / Breakfast Served
8:00 AM – Welcoming Remarks
8:05 AM – Panel Discussion followed by Q&A
9:15 AM – Networking
9:30 AM – Event Closes